Where's the beef? There's plenty of it around all through Hamburger Month, along with buns, cheese, fries and pickles! While many other popular menu choices have a special day devoted to them, this fast food favourite gets a whole month of celebration.
Nobody seems to be certain when this meaty month was first launched. However, it is sponsored by White Castle, the oldest hamburger chain in the US, and supported by other chains and independent burger bars. All kinds of special events are organised each year to mark the occasion, including burger tastings, food festivals, giveaways and even a burger battle between rival chefs in Riverwalk Fort Lauderdale.
The perfect way to celebrate Burger Month, though, is to throw your own party. There are many sizzling burger recipes to choose from, including healthy choices like turkey or veggie burgers as well as the classic beef version, so get grilling now.
IF YOU WANT YOU CAN...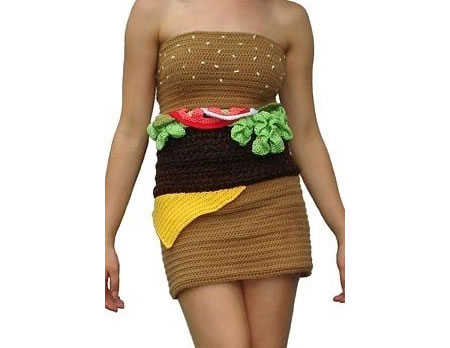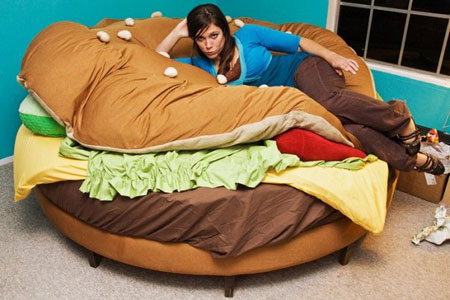 ...rest!
...or even change your make-up this month or wear a hat!