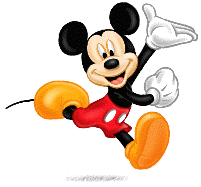 WHO DOESN'T LIKE HIM?
Mickey Mouse is a funny animal cartoon character and the official mascot of The Walt Disney Company.
An anthropomorphic mouse who typically wears red shorts, large yellow shoes, and white gloves, Mickey has become one of the most recognizable cartoon characters in the world.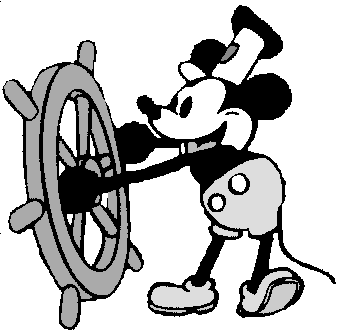 Mickey officially debuted in the short film Steamboat Willie, one of the first sound cartoons. It was on 18th November 1928.
He's 85 years old!!!!!
DRAWING MICKEY MOUSE IS THE FIRST THING DISNEY ANIMATORS LEARN TO DO.
CHECK OUT THIS LESSON, AND GET A JUMP ON YOUR FUTURE CAREER AS A DISNEY ARTIST: